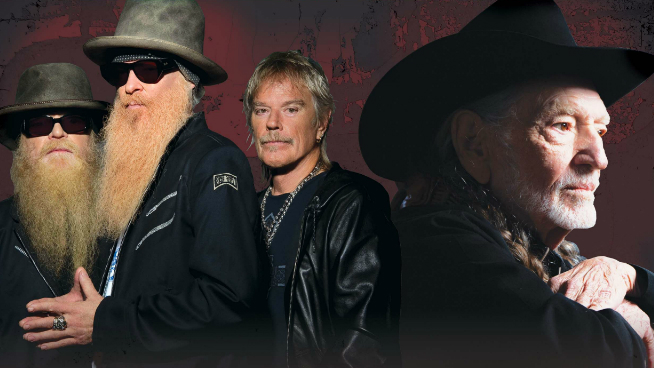 This summer the bearded legends in ZZ Top will team up with the recently not-so-baked Willie Nelson and special guest, George Thorogood & The Destroyers. They'll make a stop just outside of KC in Bonner Springs at the Azura Amphitheater on August 8th!
This show was originally scheduled for the Summer of 2020. Tickets previously purchased will still be accepted.
Tickets for the show go on sale to the public this Friday, June 4th at 11 AM and can be purchased here.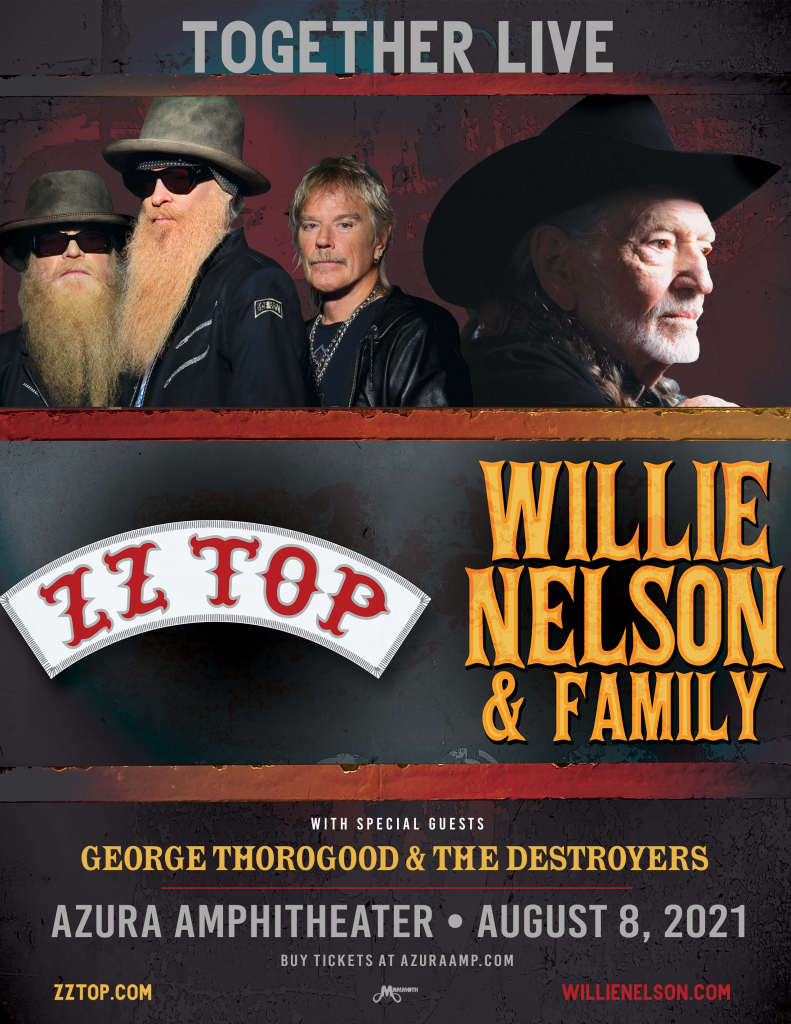 Official Rules – Willie Nelson & ZZ Top – KTOP-FM